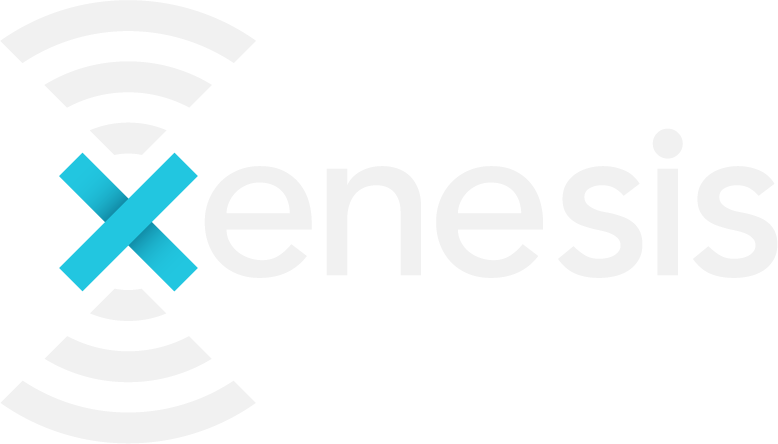 Optical Communications
As a Service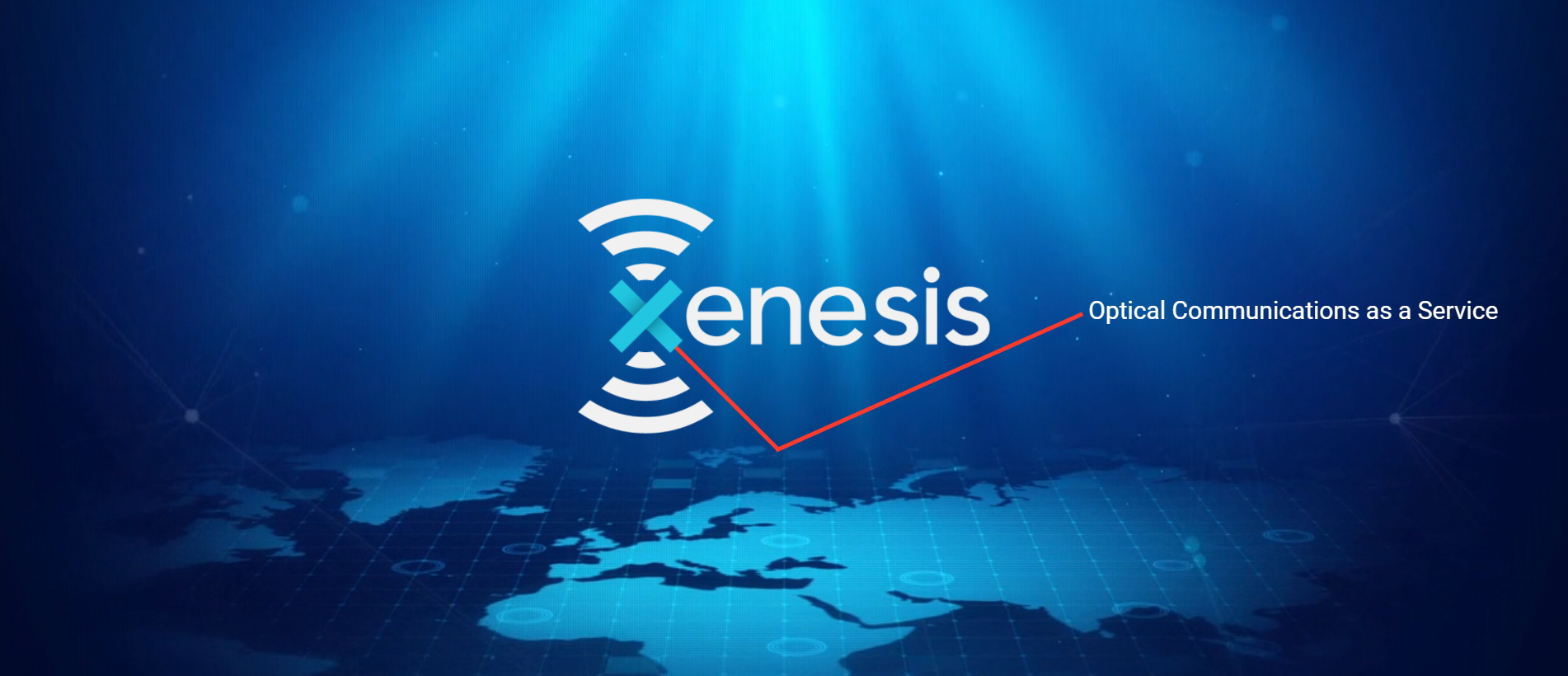 Cost-Advantaged Connections
Xenesis is a data and communications service provider that delivers low latency (high speed), high throughput connectivity for Mobile Network Operators, Internet Service Providers, and Enterprise markets through a turn-key and fully autonomous Free Space Optical Communications architecture.
High Capacity > 10 Gb up/down-link, >10X incumbent's capacity
Hyper Secure > Narrow transmission spectrum that prevents interception
Built for Scale > Globally scalable with automated routing to reduce latency
Low-Latency > Faster transmission times means close to real time data
Low-Cost > 10X cost advantage from other satellite communication providers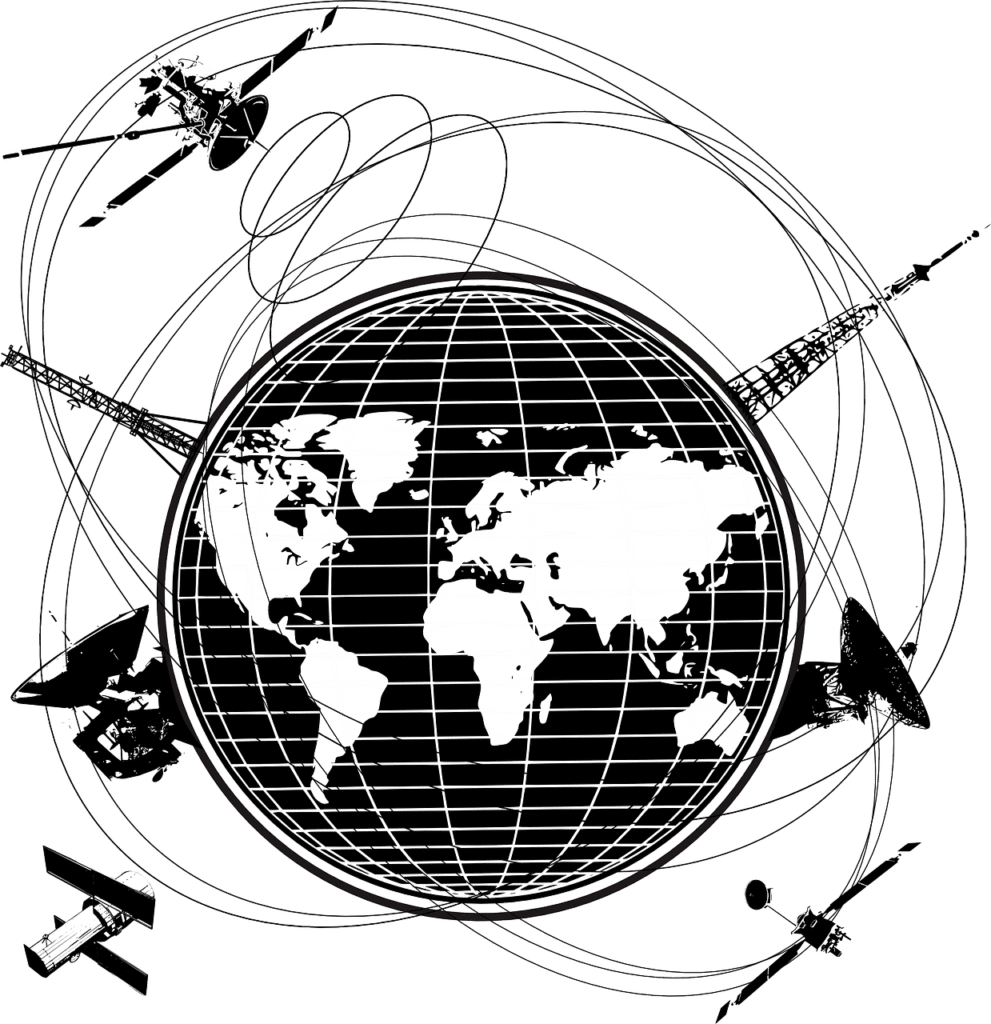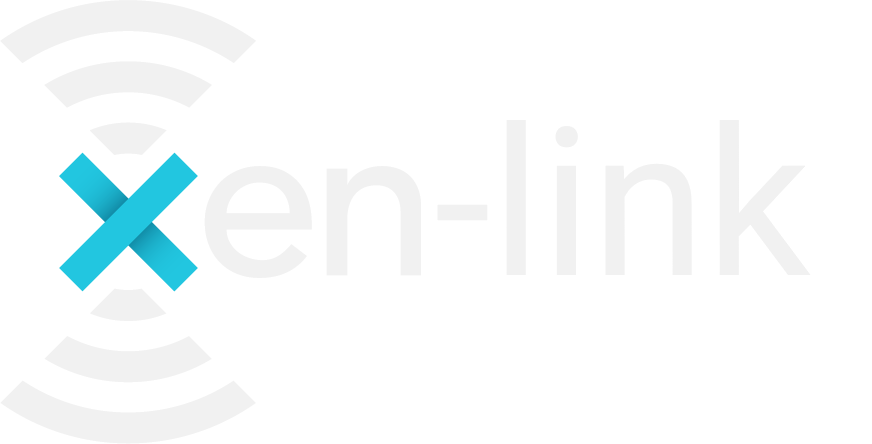 Optical Comms as a Service
Xen-Link is a full turn-key Free Space Optical Communications service offering from Xenesis. It is comprised of two primary terminals:
Xen-Hub space-based terminal includes an optical head module, optical amplifier (EDFA) module, and an electronics/photonic modem module
Xen-Node which is an optical ground terminal that is made with a high precision telescope and optical bench, optical EDFA module and the same electronics/photonic modem module with an interface unit to a 10GbE Ethernet network.
The Xen-Link optical up-link and down-link is nominally at 10 Gbps using a single wavelength for each path (up-link and down-link)
The Xen-Hub and Xen-Node can be programmed to operate from 625 Mbps for long distances to either 1.25, 2.5, or 5 Gbps for moderate distances
The Xen-Hub is designed to be used as both an up/down link space terminal or an optical inter-satellite link (OISL) terminal.
No Cap-Ex…Xenesis has turned this into a operating expense
SLA Based Contracts
Dedicated Ground Segment & Support
Fully interoperable space and ground segments
Flight certified hardware
Heritage on all components
Service at 10X capacity
Cost >50% less than any RF solution
Turn-key ecosystem with custom bus integration
A state-of-the-art Optical Space Terminal, powered by Space Micro Incorporated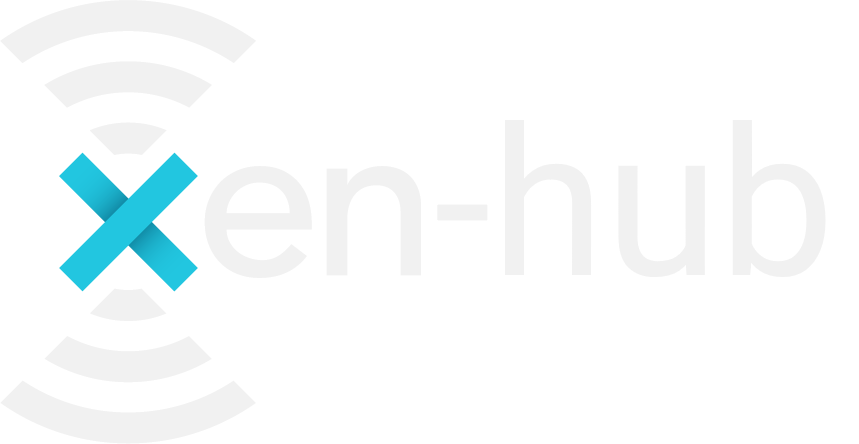 Two optical assemblies (both either 7 cm or 3.5 cm in diameter), one transmit and one receive, so full-duplex
Integrated with the photonic ICs (TOSA and ROSA)
A two-axis coarse-pointing gimbal system
Pointing acquisition and tracking (PAT) electronics for fine pointing and thermal control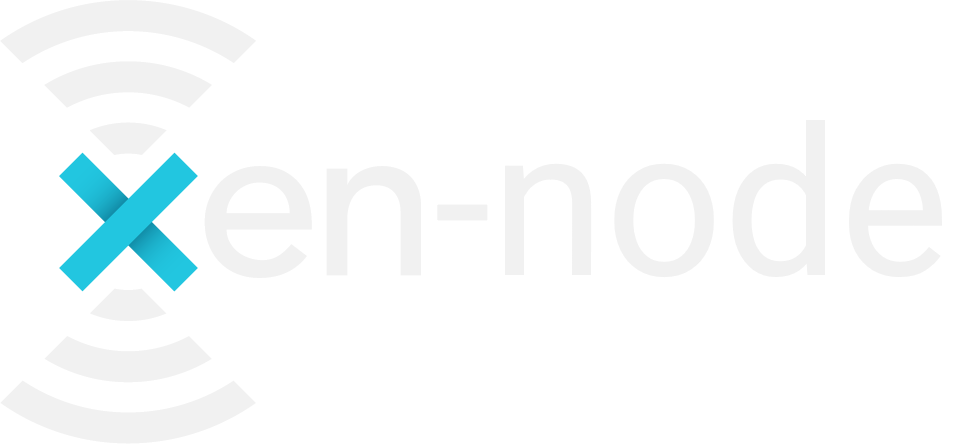 A 0.5 m diameter optimized Dall-Kirkham optical telescope built by Planewave
An additional telescope on sight for emergency replacement
Supports full-duplex operations, even during daylight operations
Includes all the required modems, connections, mounts, automated electronic clamshell shroud and concrete pad
See the light from anywhere!
We will process the personal data you have supplied in accordance with our privacy policy.
Our Partners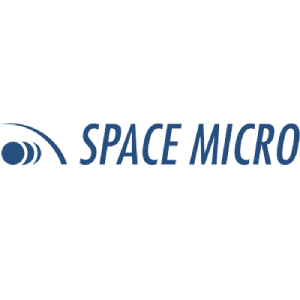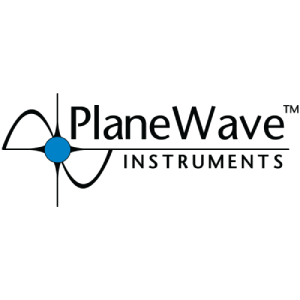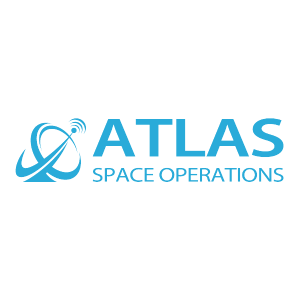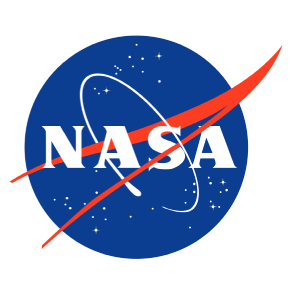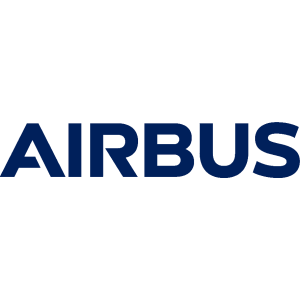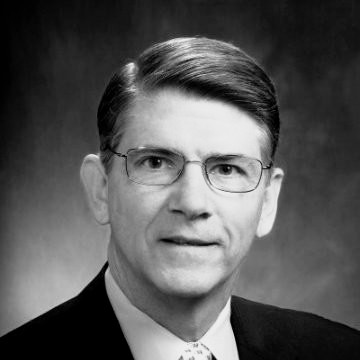 R. Kent Buchanan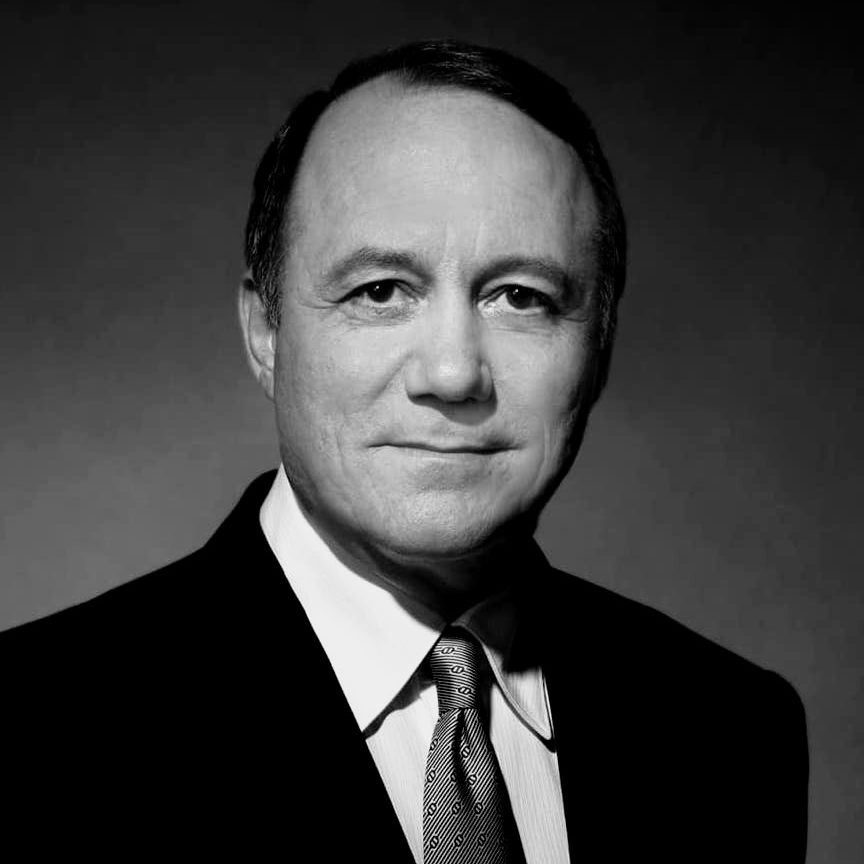 Jim Keyes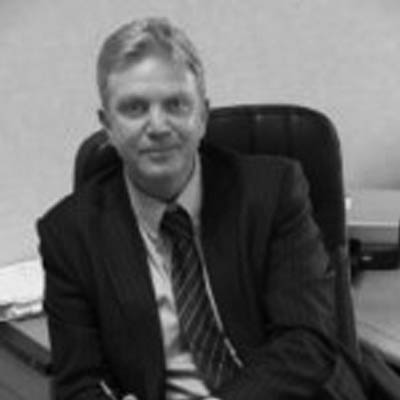 Campbell Macfarlane
SVP Global Business Development & Strategic Bids: Orange Business Services
(>$2B in Customer Commitments)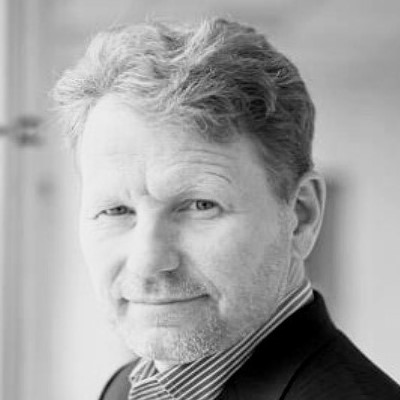 Ronald van der Breggen
Chief Commercial Officer:
LeoSat Enterprises, Inc.
(>$2B in Customer Commitments)
VP of Customer Account:
SES Satellites